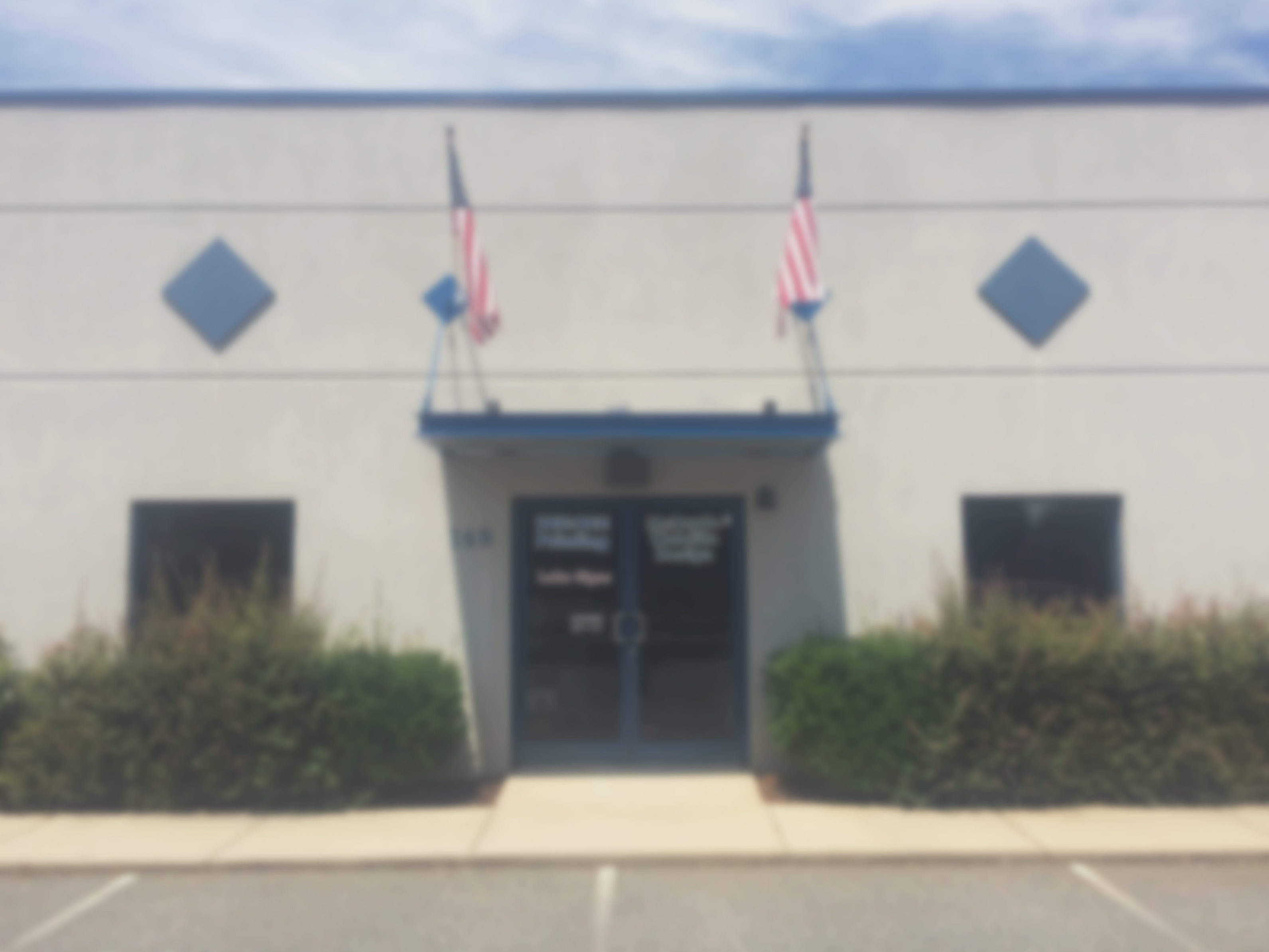 Looking for a new Website Design?  We at McBryde Website Design have been designing websites since 1998.  As a hobby, we built our first website in 1996 or 1997.  With several hundred websites designed over the years, we are more experienced than most anyone in the area.  We also manage the servers we use for hosting.  This gives us control of the load placed on each server.  Overloaded servers is the number one cause of slow performance of a website.
Our office is located in Mooresville, NC but it does not matter where you are located.  With customers in several states and some we have never met face to face, being local is not a problem.
For most of our customers, we provide all aspects of their website.  This usually includes registering a domain name, building the website and hosting the files that make up the website.   For some of our customers we also provide marketing for their business.
Go here to see a list of website designs we built and host.
Give us a call 704-660-7052 for a free interview and quote to see what we can do for you and your business.

148 River Park Road
Mooresville, NC 28117
704-660-7052
mcbryde.com
webmaster@mcbryde.com