Looking for a Website Designer?  We at McBryde website Design have been designing websites since 1998 as a business.  Several years before that as a hobby.  With several hundred websites designed over the years, we are more experienced than most anyone in the area.
Our office is located In Mooresville, NC but it does not matter where you are located.  With customers in several states and some we have never met face to face, being local is not a problem.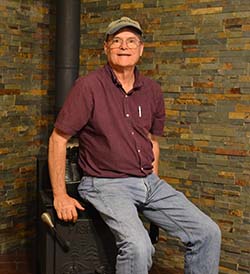 We also can provide domain name registration, website hosting and marketing.
Another website of ours that is still a work in progress is DIY with Wayne.  It is a handy man website for YouTube Videos about how you can save money doing things yourself.
Give us a call for a free interview and quote to see what our website designer can do for you and your business.

148 River Park Road
Mooresville, NC 28117
704-660-7052
mcbryde.com
webmaster@mcbryde.com